A comprehensive crash course that helps new and aspiring food bloggers build a profitable business they love that supports the lifestyle they've always dreamed of!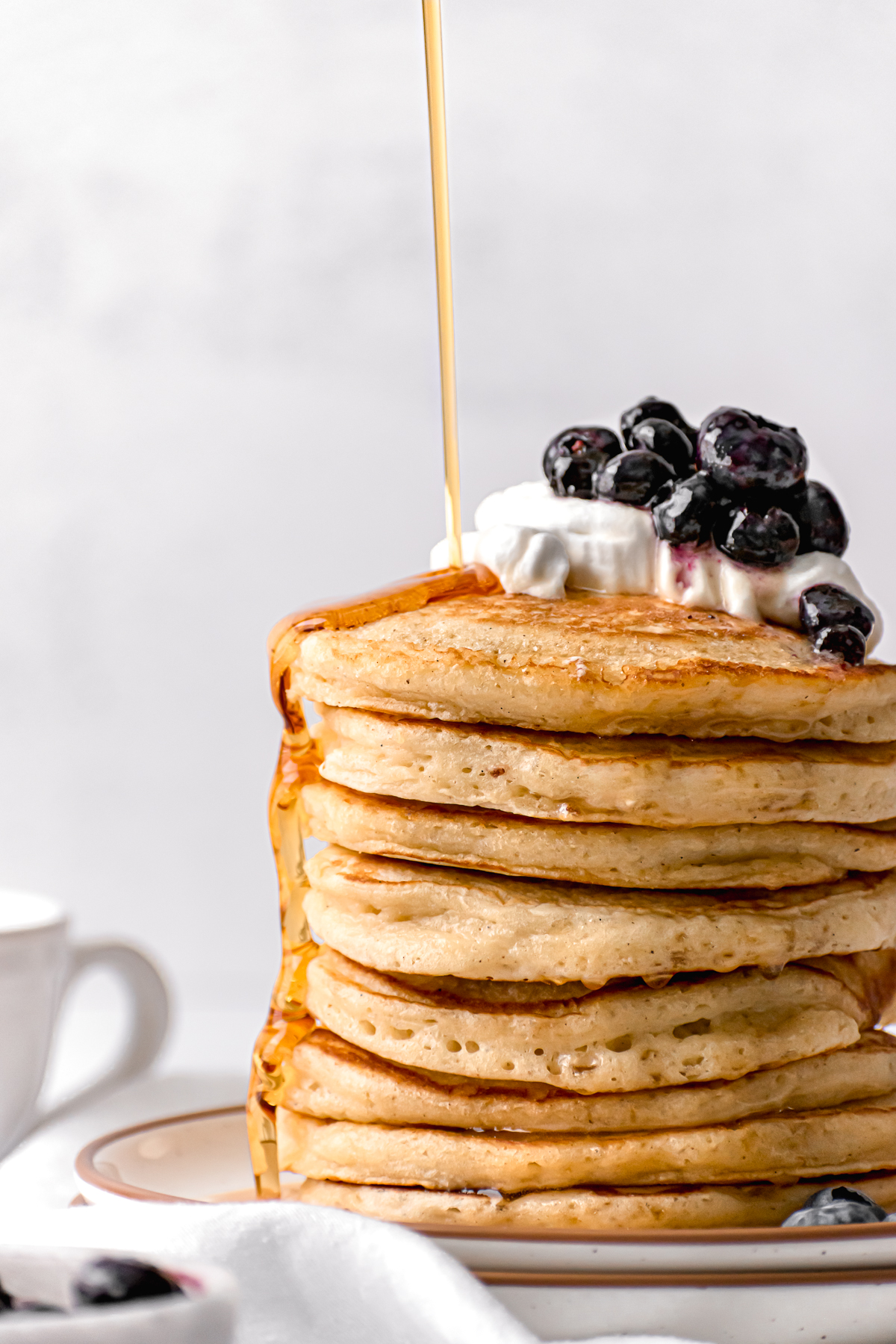 Week 1
5 videos on how to create a website, niching down, branding, and taking on a business mindset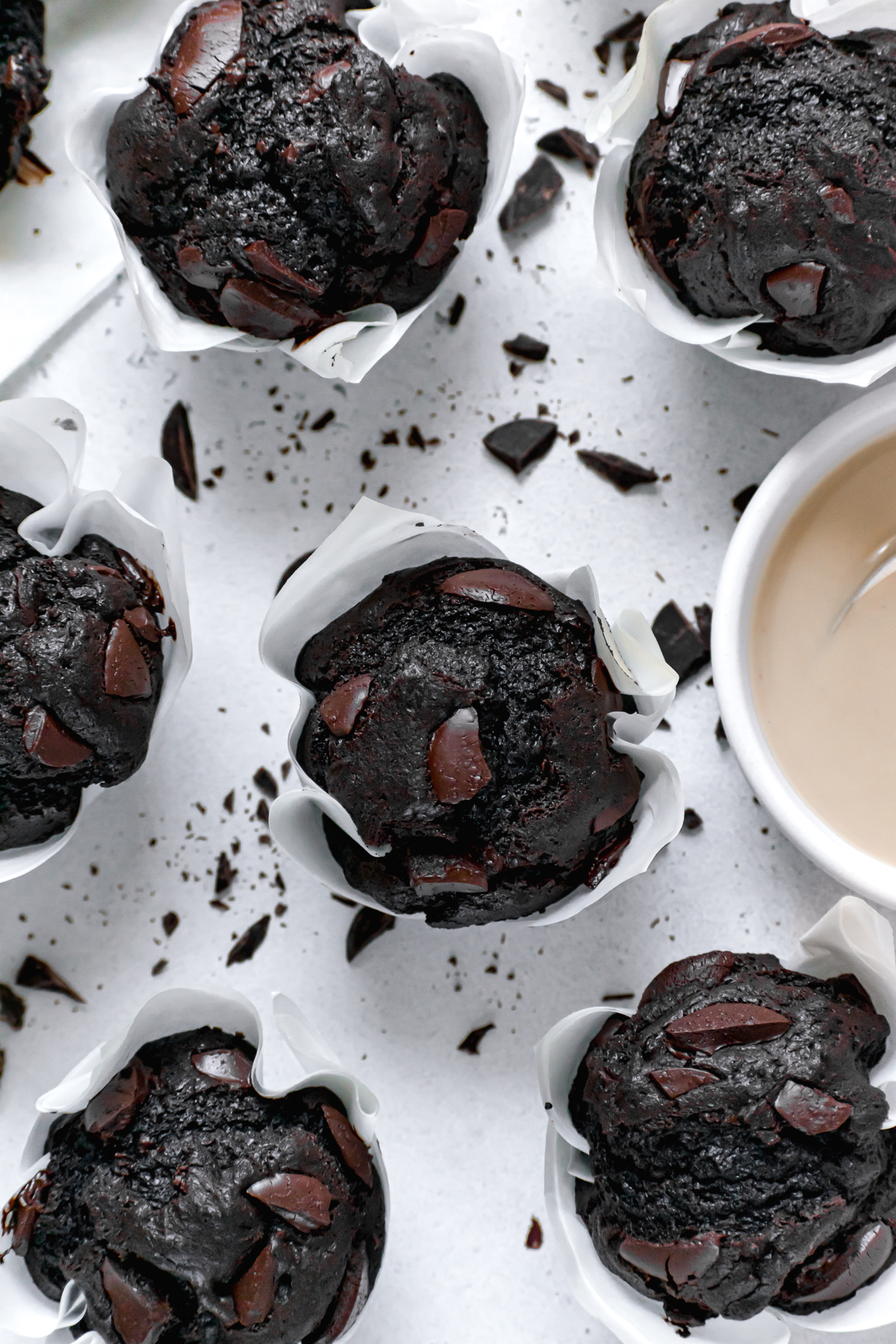 Week 2
6 videos on recipe development, food writing, SEO, and food photography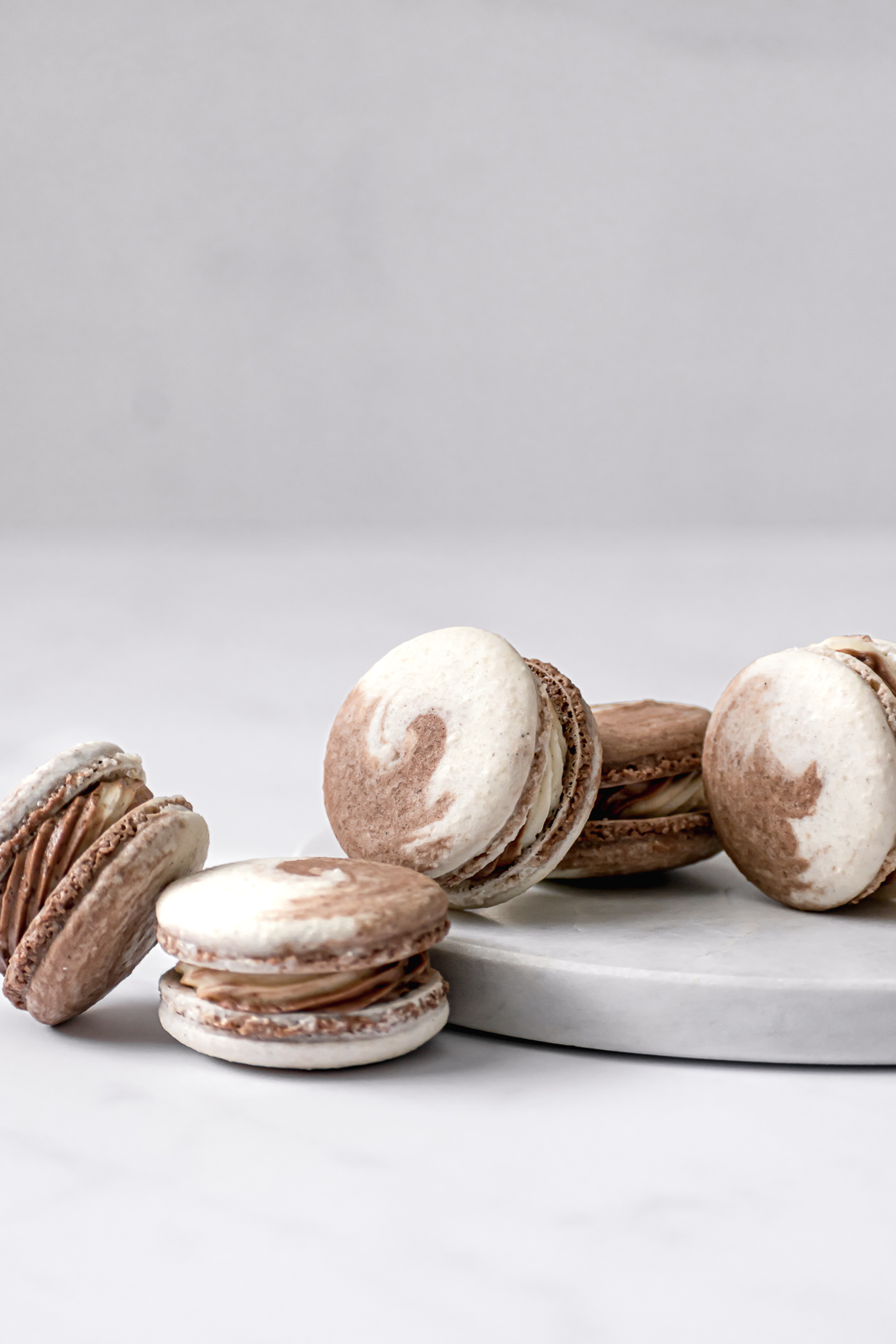 Week 3


5 videos on social media, how to make money, pitching & negotiating, and how to build a business plan
Week 4
During the final week, you will be able to catch up on anything that you may have fallen behind on and we can cover anything else that you need more guidance on. Rather than being bombarded with a ton of information and left alone, this final week is meant to ensure that you feel confident with all of the information and are able to leave the course knowing you can continue to build your business with success.
this intensive one month course will transform your hobby into a business through...
mentorship - 4 weeks of coaching, support, and individual feedback
community - you'll receive support from a small group of like-minded food bloggers throughout out the course, as well as long after the course
comprehensive curriculum - you'll learn everything you need to know to set your blog up for success
customizable business plan - you'll implement everything you learn throughout the course to create your own business plan that will allow you achieve your goals and maintain the lifestyle you want
resources - you'll receive 10 downloadable pdfs and templates, including an SEO Optimized Blog Post Outline, Instagram Growth Strategies pdf, Media Kit & Rate Sheet Template, Brand Pitch Template, and a Food Blogger Business Plan Outline
BONUSES - this course includes 5 surprise bonuses!
"This course genuinely changed my life!
As much as I wish I could have figured everything out on my own, I have never made a smarter investment.... it was worth every penny! This course has already transformed my blog and business, has helped me see my strengths and weaknesses, has given me the tools and information to create a stable platform for my recipes, and has helped fuel my passion and confidence in the world of blogging! Sloane is accessible, present, knowledgeable, and patient. She does not hold back on what she offers to her students, and she truly covers so much information in this course! I could not recommend this course more for someone who is a bit lost in the food blogging industry!"
Elise Kent
@sweetsbyeliseblog
"The course was jam-packed with valuable information, interactive assignments, but was still understandable to a beginner such as myself.
Before I took this course, I knew I wanted to pursue a career that embraced my love of baking. Still, after endlessly searching for resources to teach me how to start my own food blog, I had absolutely no idea where to begin, and that's when I stumbled upon Sloane's Instagram. I was in awe at her gorgeous photos and creative recipes, and I saw that she was offering a Food Blogger Crash Course. I realized that this was the perfect time to start, so I signed up and didn't regret it at all. The course was jam-packed with valuable information, interactive assignments, but was still understandable to a beginner such as myself. I learned how to avoid comparing myself to others and overcome impostor syndrome, as well as plan out the aspects of a successful business, provide value to readers, and implement the best SEO tactics. I would say to someone who is unsure whether to take this course: It is SO worth it to invest in this course! Sloane covered every question I could have asked, and what makes it even better is that the course is SUPER interactive and includes assignments that are super helpful in planning and building your business!"
Tessa Linetsky
@sunny.sweet.potato
"The Food Blogger Crash Course is 100% worth the investment!
I learned SO much in this course! I've taken other online courses related to food photography/blogging and this one was by far my favorite. The combination of in-depth material, working with and getting to know other bloggers in a similar situation as you, plus getting personalized feedback directly from Sloane made for an amazing 4 weeks."
Lauren Marucci
@theperfectpear8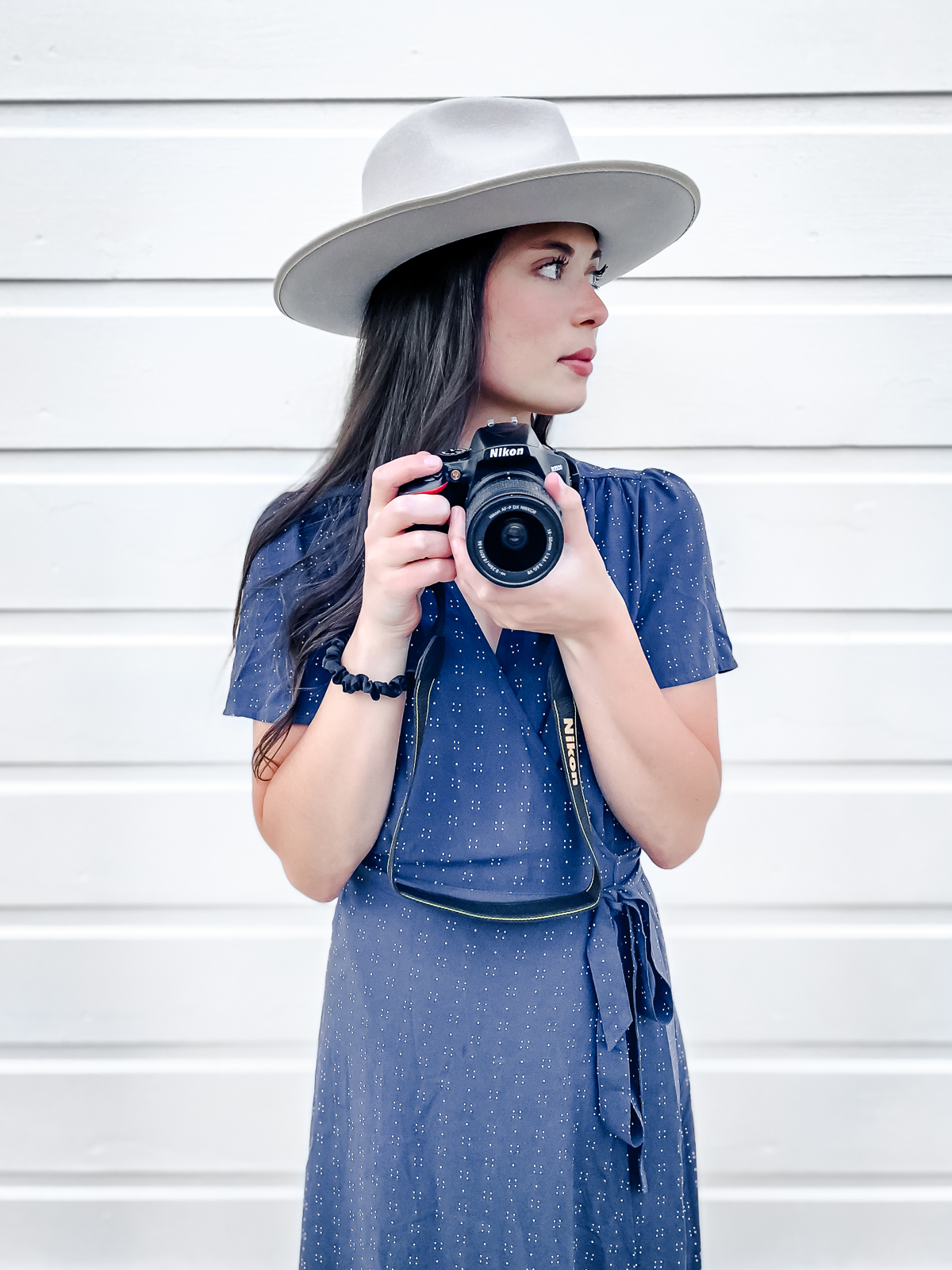 I am a Dartmouth College alumna, and the baker, recipe developer, and food photographer behind Sloane's Table. I have worked with various major brands, including Quaker Oats, Diamond Nuts, Guittard, and have been featured in Elle Magazine.
I created the Food Blogger Crash Course because there was no one single resource out there that taught aspiring food bloggers everything they needed to know to build a successful business.
Knowing the potential of a career as a food blogger, but not having a direct path, I scrambled to find answers on Google and went through tons of trial and error when I first started my blog. Now that I'm on the other side - having built a sustainable business - I realize that my path to get here did not need to be that confusing, lonely, or scary.
A comprehensive course that gives you the right tools and personal mentorship is exactly what this industry needs. I am so so passionate about supporting aspiring food bloggers, and I believe that together we can strengthen this industry and provide more opportunities for creative entrepreneurship in this world.
FAQ
How long do I have access to the course?
You'll have access to this course (and future updates) indefinitely.
As a crash course, do you leave out details to fit everything in 4 weeks?
It's called a crash course, not because it skims through information, but because there's so much information packed into just 4 weeks. I'm actually giving you EVERYTHING I know about food blogging!
Can I watch the pre-recorded videos at my own pace?
The pre-recorded video modules are released every Monday for the first three weeks. The 4th week is for additional support as we wrap up the course. You can watch the videos at your own pace, however I recommend that you watch them within the week that they are released so I can answer your questions and give you feedback assignments before moving onto the next section. Following the schedule will ensure that you get the most out of this course!
Will there be assignments?
Yes, during the first three weeks there will be a few assignments per week. They are designed to help you build a foundation for your business and gain a clear vision of how you want to grow your blog!
Will there be a Facebook group or Slack Channel for individual feedback?
We will have a private slack channel where you can submit assignments, ask questions, and seek advice & encouragement from not only me, but also the other students in the group! After the course ends you can join a Facebook group to connect with other FBCC alumni!
What if I feel stuck or have questions after the course ends? Will you still offer help?
I would be happy to answer the occasional question after the course ends, however I will not be available nearly as often as I will be during the course. You can always ask questions in the Facebook group or message me directly via email or Instagram.
Will this course help me develop my own photography style?
Through the modules on branding, niching down, food photography, and editing, you will definitely learn how to find your style! But developing your own style and getting used to certain composition elements takes time and a lot of practice! So you will need to put in the work LONG after the course ends.
*I'm not promising you overnight success, I'm promising you the tools to build an extremely profitable business you love!